Grabill Cabinet Company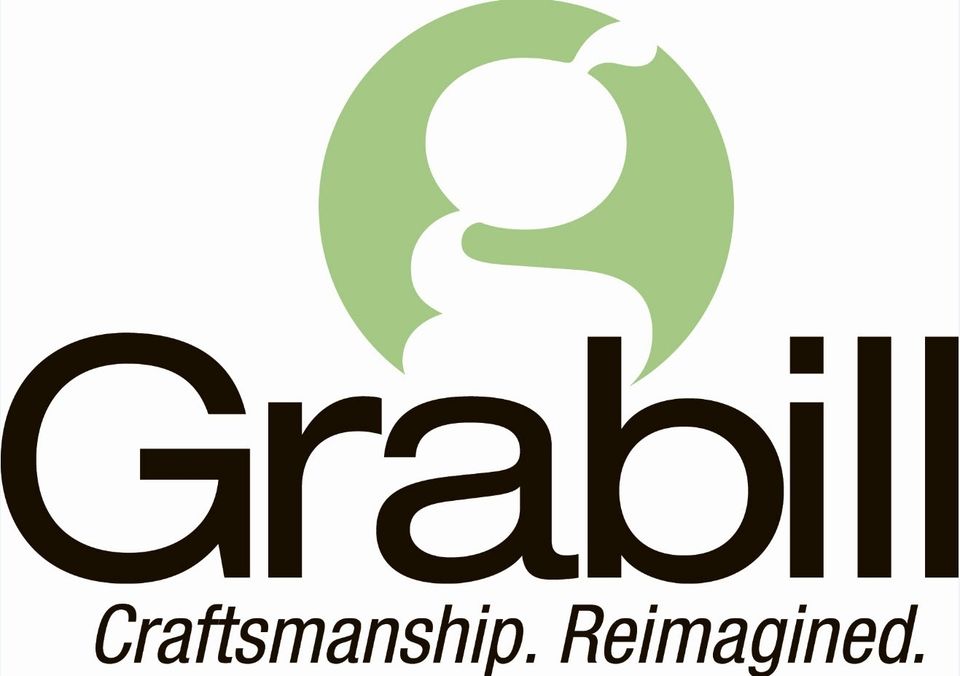 IT ALL STARTS WITH YOUR DREAM...
Where does your life want to live?
What makes your heart yearn?
What sounds fill your mind?
What textures excite your imagination?

Watch your dream take shape as you work with your designer, and then see your vision handcrafted into reality with old-world attention and traditional woodcraft.

It's where your life can really live. That's the Grabill Difference.

Kitchens
The heart of your home. From warm and cozy to sleek and modern - cast a vision as unique as your way of life.

Products
Browse through our wide selection of seven wood types and over 120 different finishes and door styles to match your unique taste.